Kaya Uludağ
Concept: Full Pension Plus
Inclusive open buffet meals in the morning, midday and evening, local alcoholic and non-alcoholic drinks to be taken with meals at the restaurant, water, tea, filter coffee and Turkish coffee taken at the lobby from 10:00 – 24:00, and cake and pastry at 5 p.m. at the lobby. All food and beverage taken out of concept shall be paid.
The café in the hotel at the 1st floor in front of the ski run shall be operated by a private establishment and is not included in the concept. All services received here shall be subject to an extra fee.
Kaya Uludağ, which is located in the second zone of Turkey's popular ski resort Uludağ, is waiting for its guests with its own rooms and Lobby.
Kaya Uludag, which provides easy transportation with its distance to Istanbul, is one of the most fun centers of the winter holiday with its activities and concert activities as well as skiing and snowboarding.
In addition, Kaya Uludag is a preferred facility with the all-inclusive system advantage.
GENERAL INFORMATION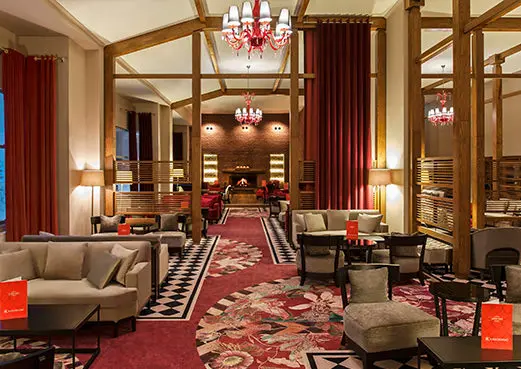 9,6

9,5

4,5
RESERVATION