Kaya İzmir Thermal & Convention
Concept: Bed and Breakfast

Kaya İzmir provides a luxury thermal and spa joy in a five star hotel in a place surrounded by pine trees overlooking Izmir bay.
Kaya İzmir being the most modern thermal treatment center of Turkey enables visitors to feel good in an environment of lots of oxygen and natural beauties supplemented with the means of modern medicine in the physical therapy and rehabilitation center.
Kaya İzmir is an ideal place to get regenerated for those looking for hospitality of Kaya equipped with congress, convention, wedding saloons in an environment of nature and with rooms having views of sea and forest.
GENERAL INFORMATION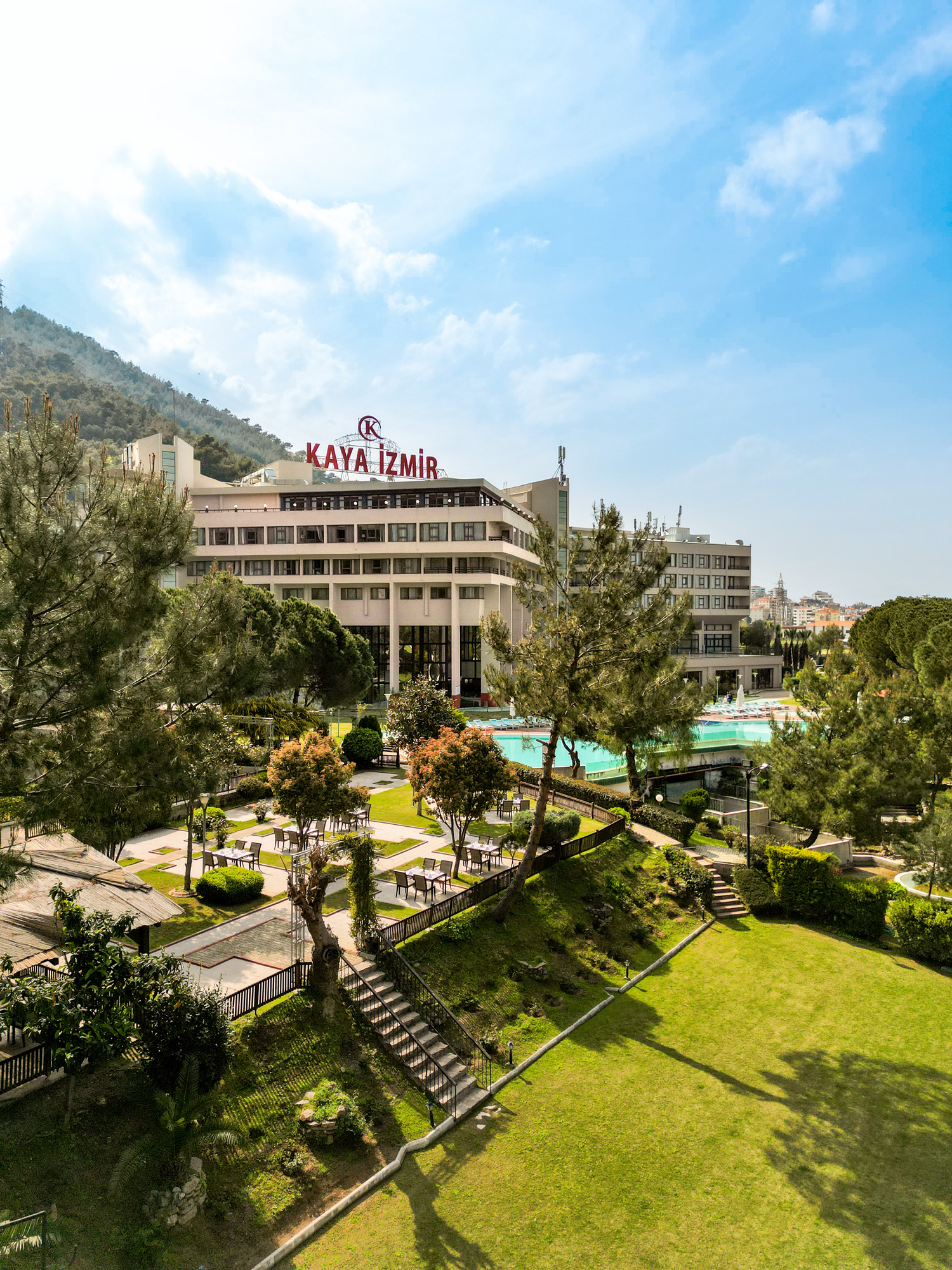 8,1

8,9

4,5
RESERVATION