Kaya Side
Concept: Ultra All Inclusive
Kaya Side, where the lake and sea view are combined with a unique blue...

Kaya Side, one of the first 5 star hotels of Turkey, is one of the rare places that combine forest, lake and sea view. Since its opening, Kaya Side has always been proud of hosting thousands of local and foreign tourists.
Kaya Side is a holiday resort that holidaymakers cannot give up with its magnificent view combining green and blue.
GENERAL INFORMATION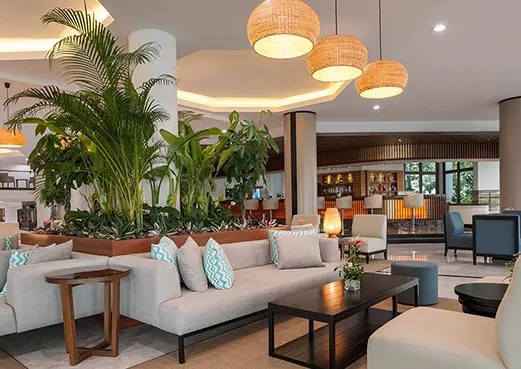 9,4

9,4

4,5
RESERVATION