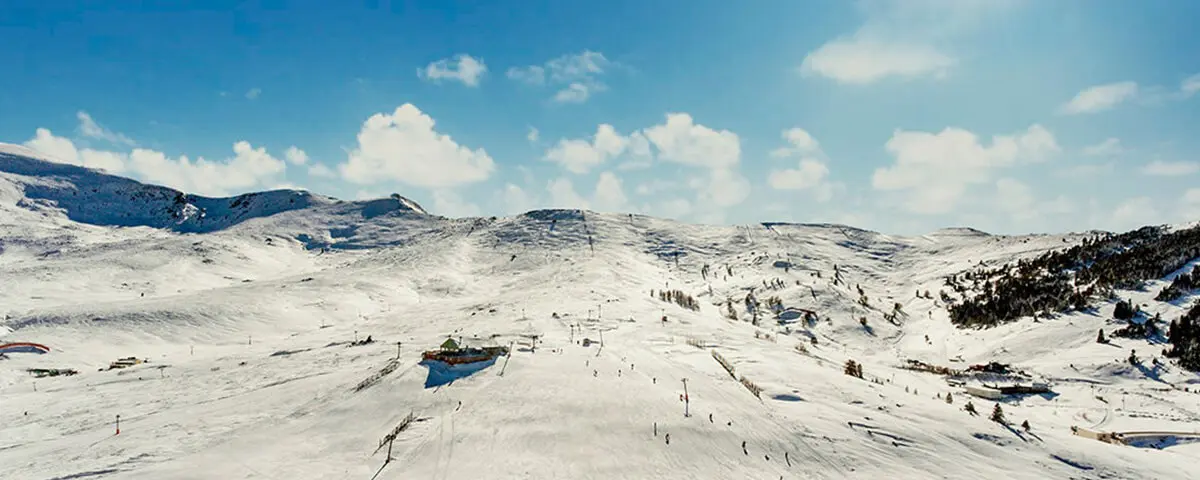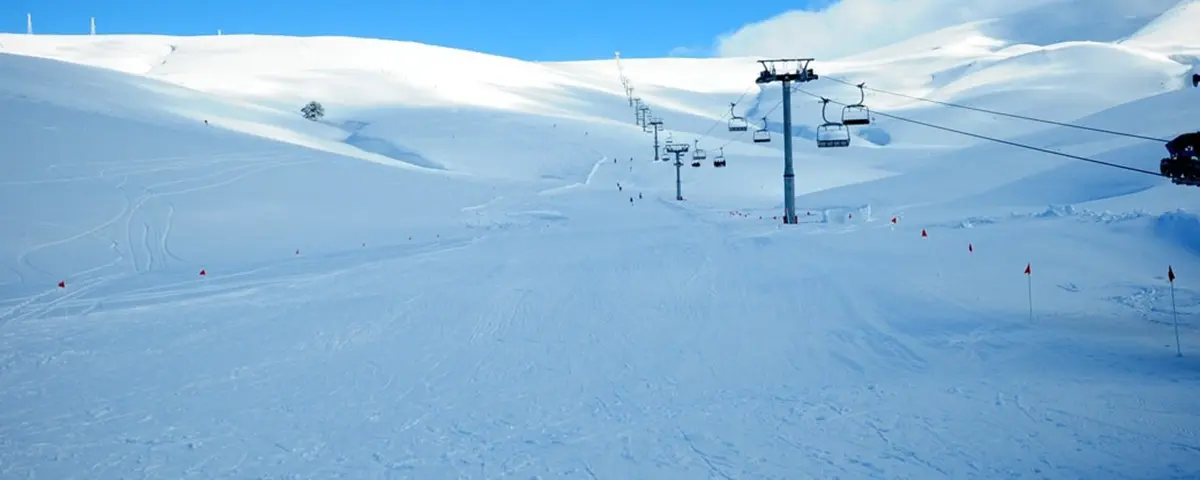 Ski
Slopes and Lifts
If winter sports are your favorite, Kaya Uludağ is the perfect alternative for you.

Passion for skiing and snowboarding combines unlimited fun, adrenalin and high snow quality in Kaya Uludağ, bringing you to the peak point of the holiday.

Ski and Snowboard passion is experienced in Kaya Uludağ ...
With a single card you can reach all the Slopes in 17 facilities, zones 1 and 2.

For Children
Kaya Uludağ has unique possibilities and unlimited entertainment for our little guests. Kaya Uludağ promises a perfect holiday for your child with special playrooms for children, ski schools that will train the future skiers and special training slopes for them.

The possibility to rent the ski, ski shoes, ski outfits and snowboard equipment of famous brands.

Click for the Uludağ Mountain Ski Slope Map.