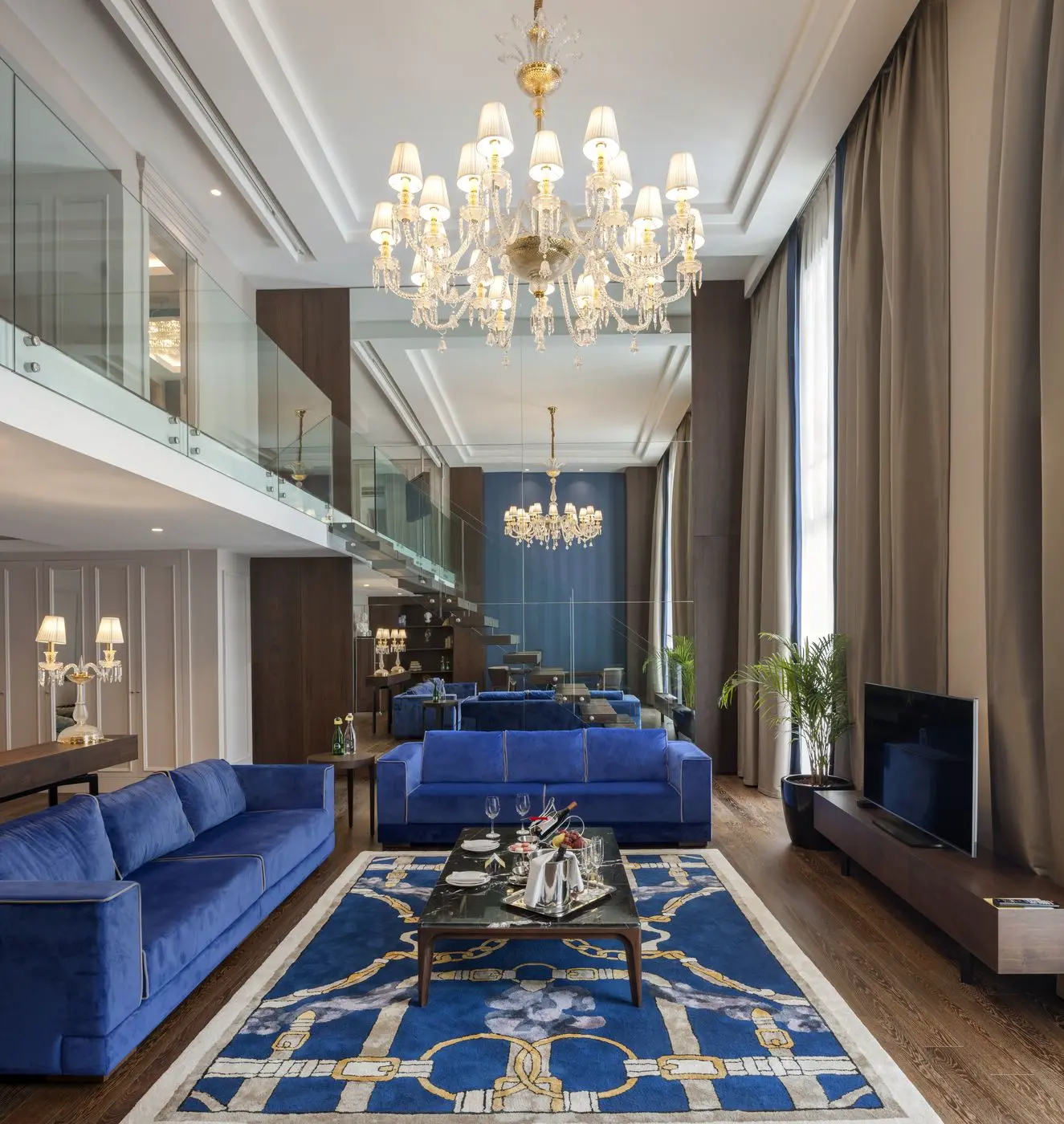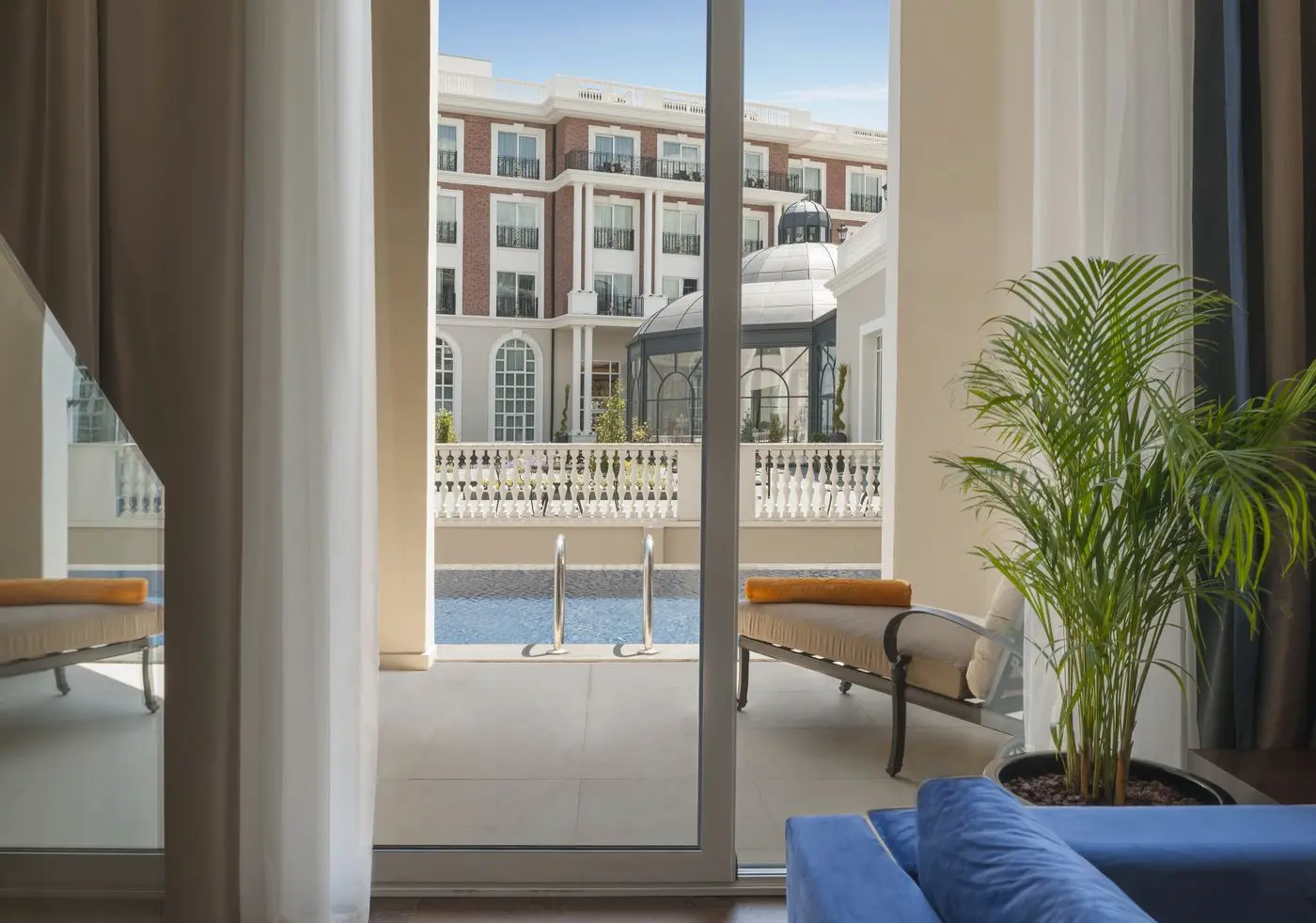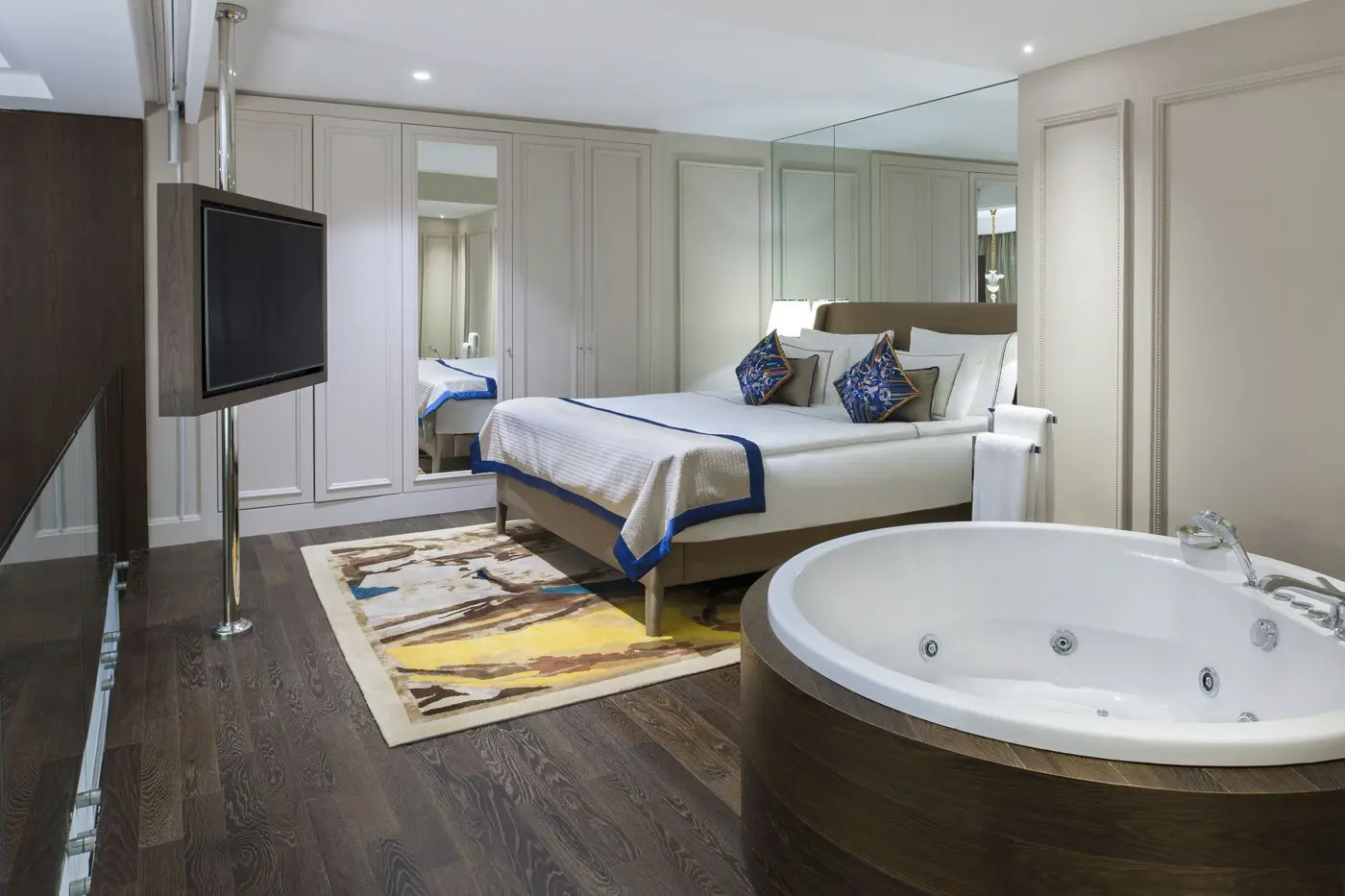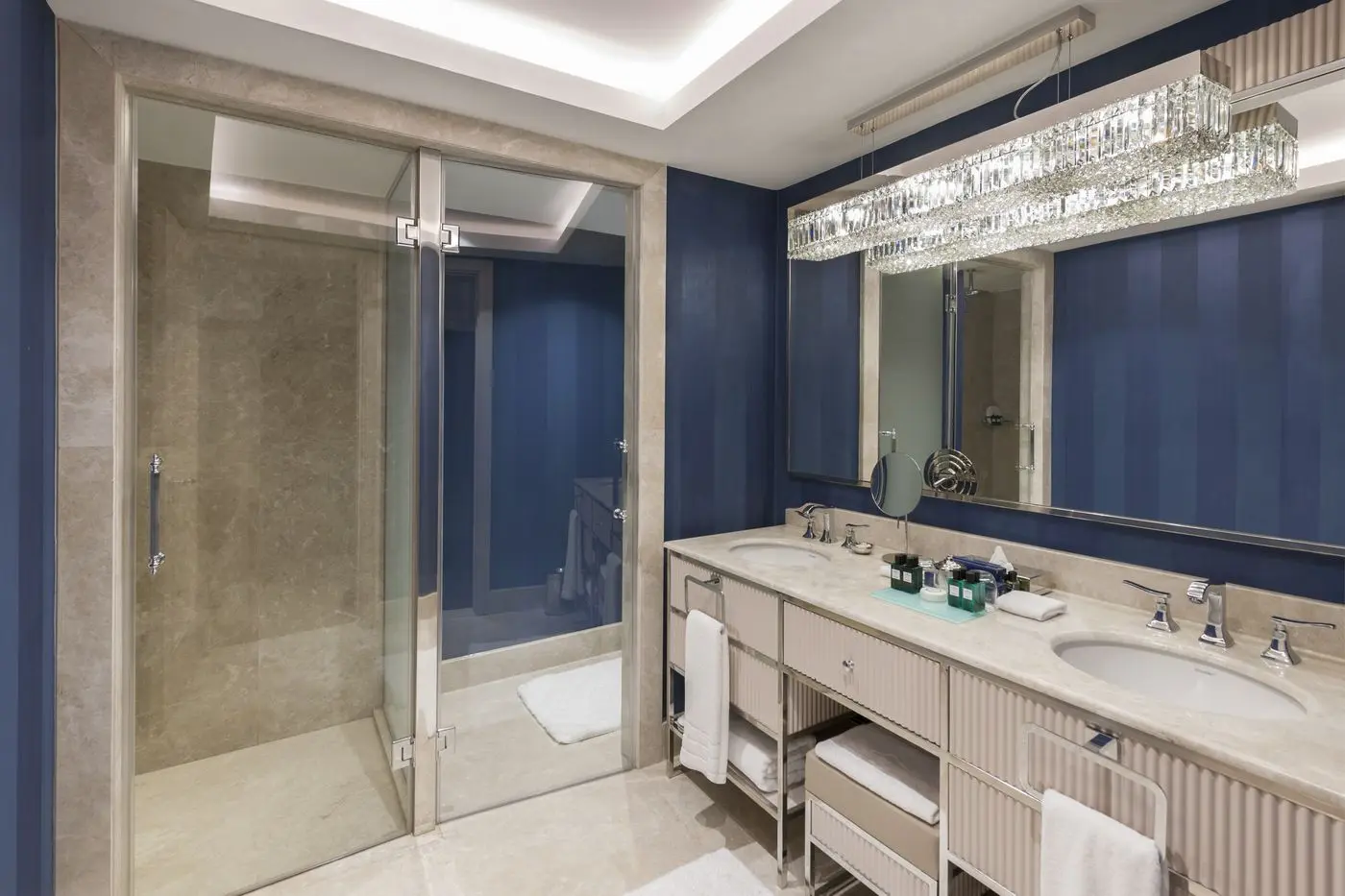 Dublex Suite Swim Up Room
FEATURES

Dublex Suite Swim Up rooms promise a privileged accommodation experience. 110 sqm rooms have a direct access to the pool and a spacious gazebo set against a spectacular sea view. 1 large and spacious living room, a French bedroom, 2 showers in the bathroom and a jacuzzi available in the room.
Nespresso coffee assortments, premium tea assortments and 2 bottles of Abant spring water replenished on a daily basis.
All requests and demands received and met by a private butler
Dublex Suite Swim Up room capacity: 2 adults + 2 children