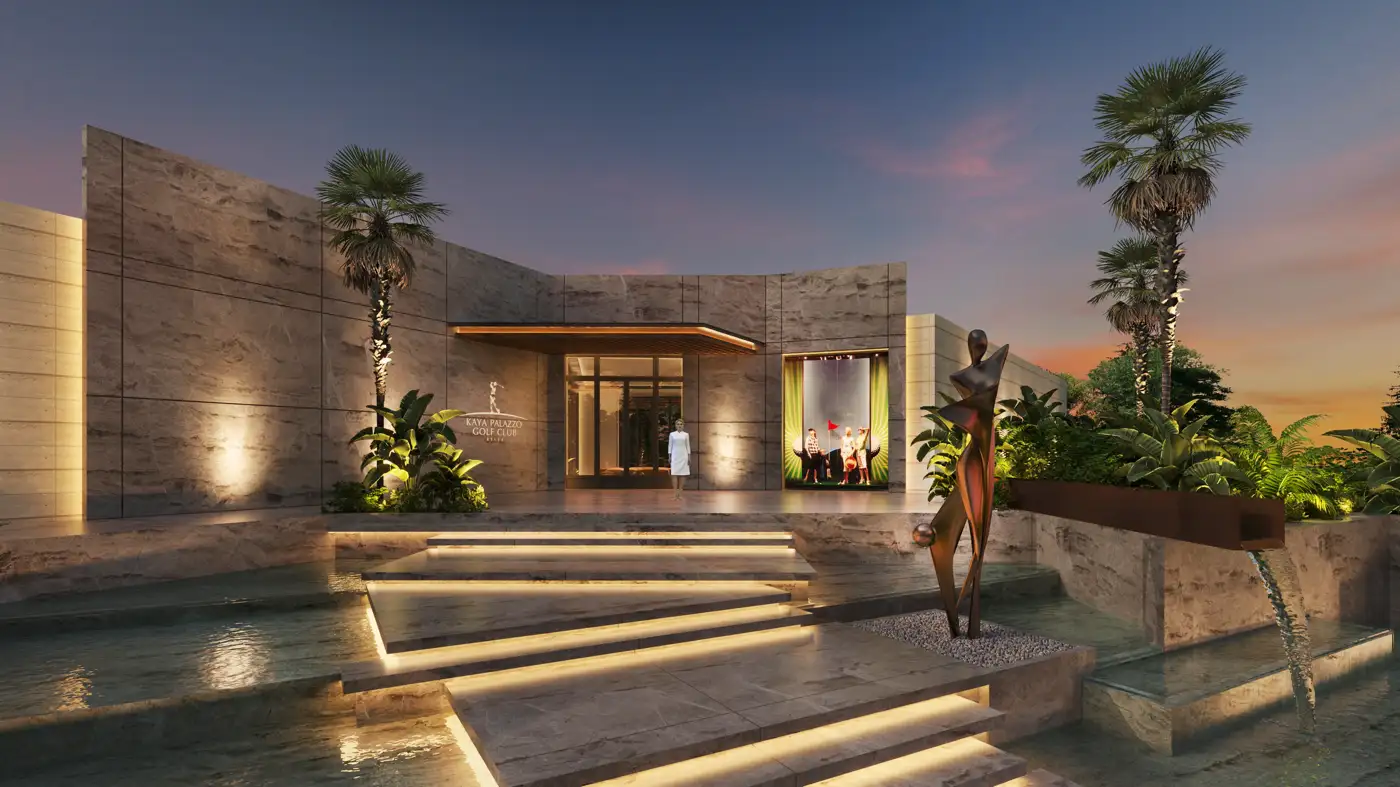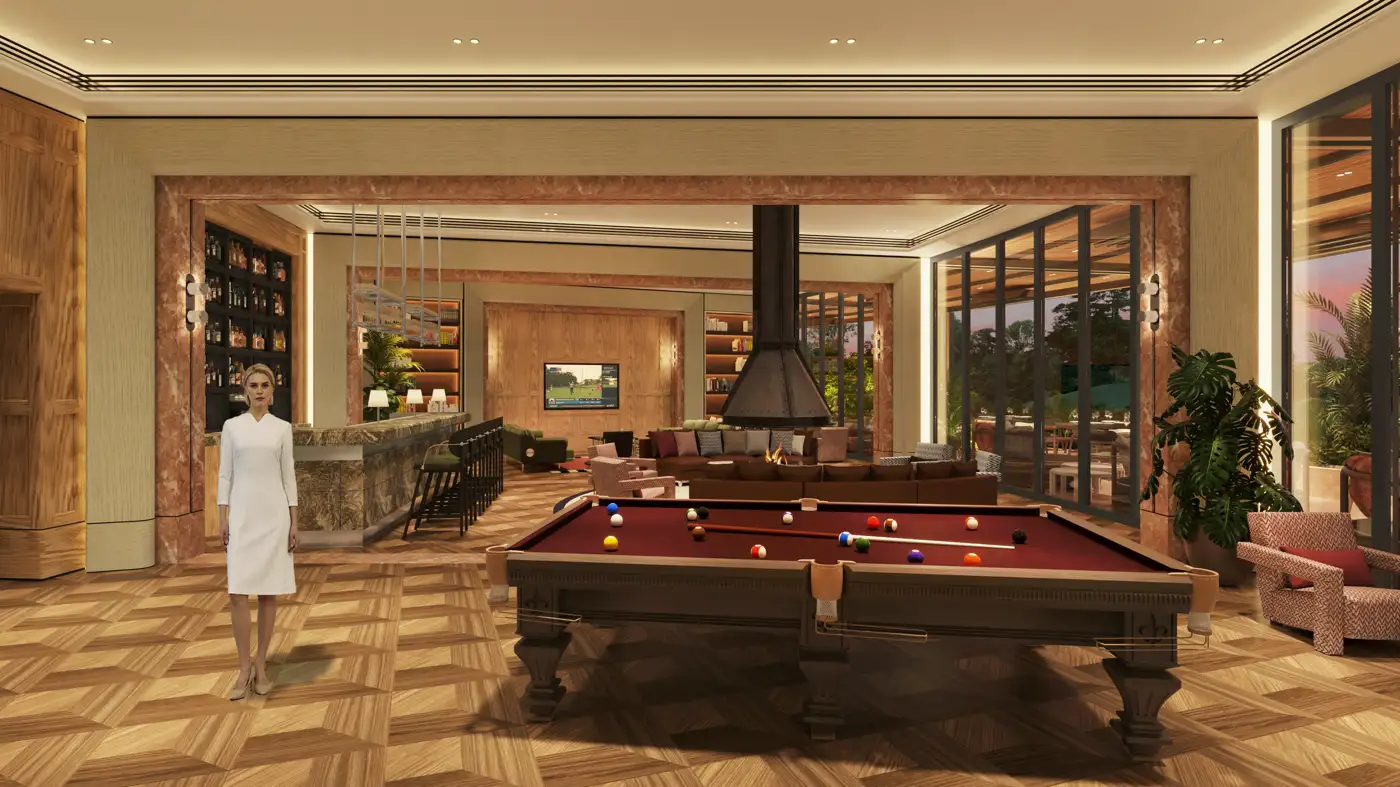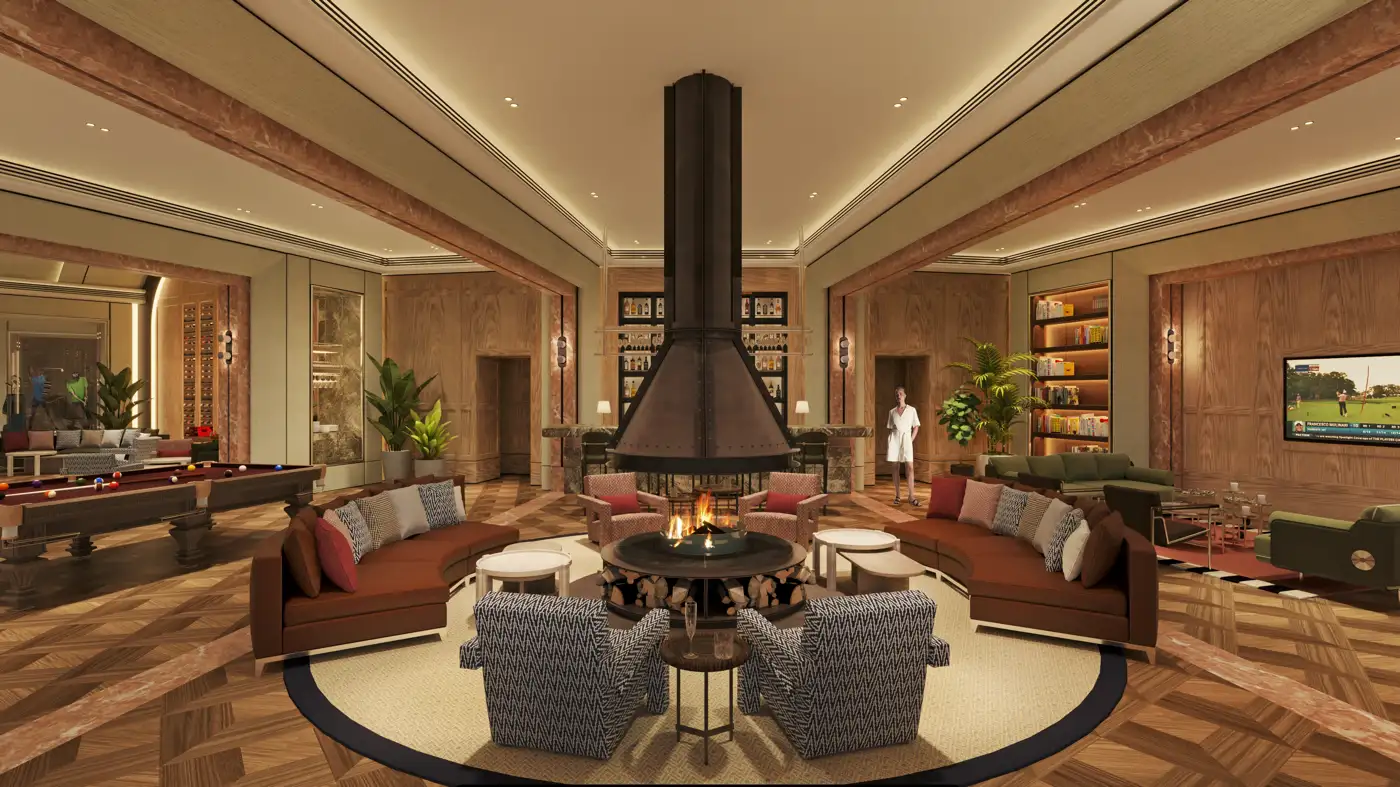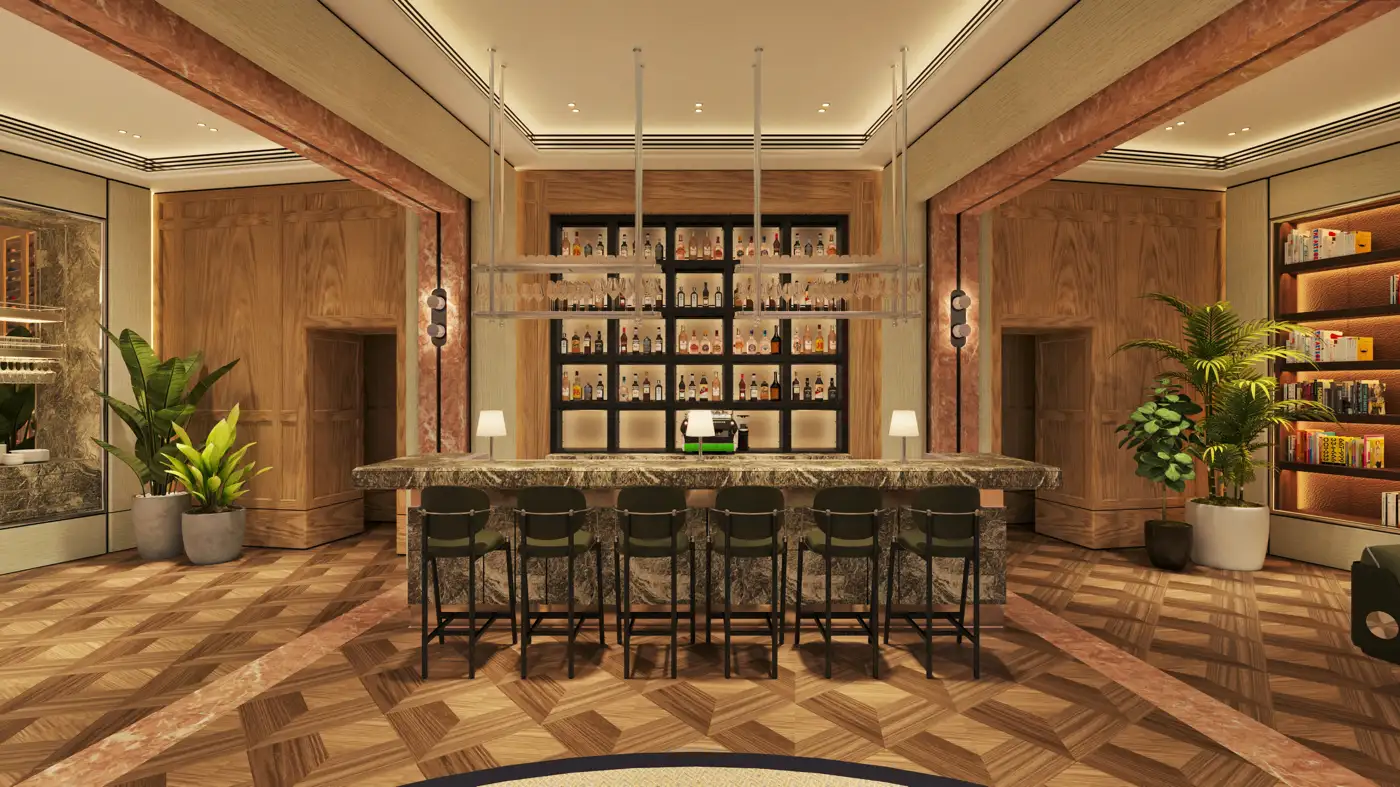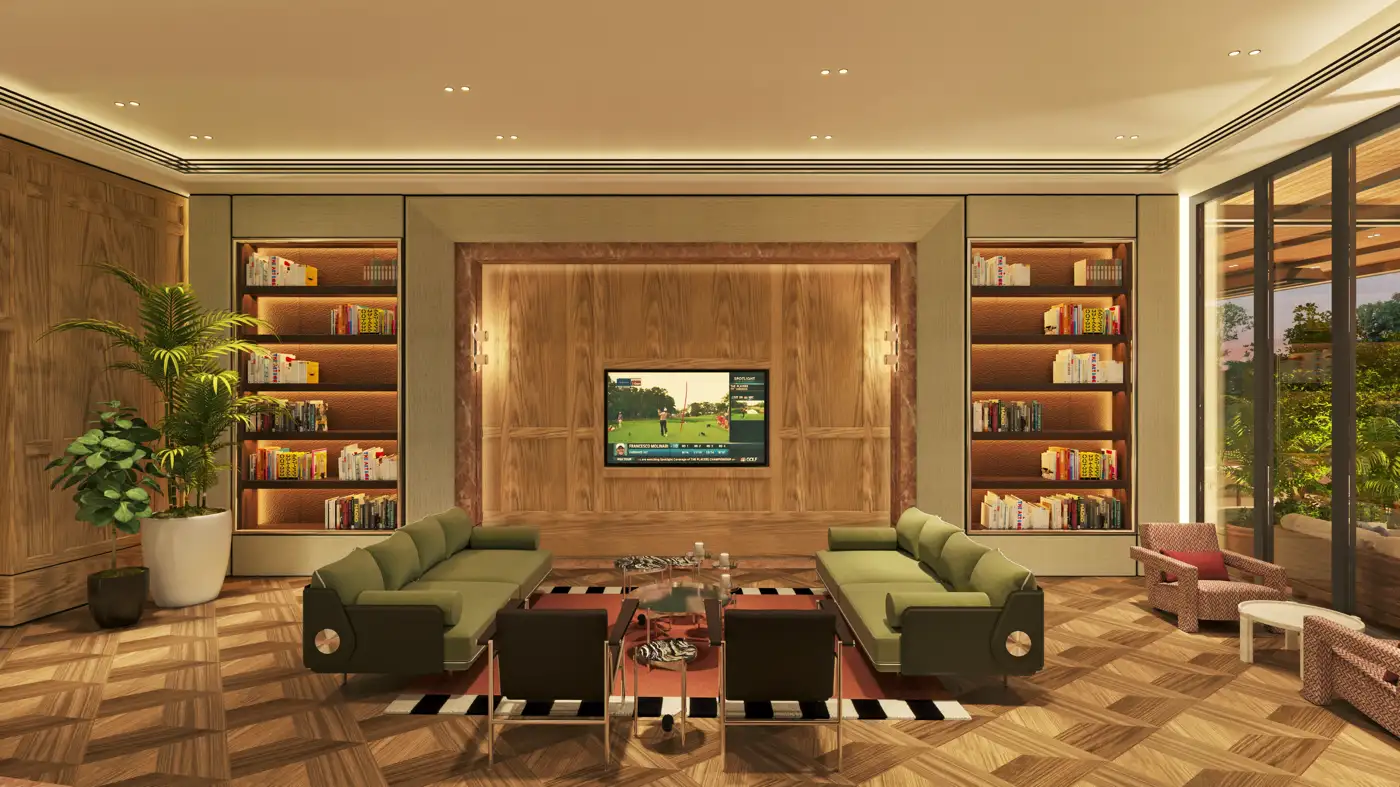 Kaya Palazzo Club Restaurant & Bar
The Golf Club Restaurants& Terrace awaits you to taste the variety of dining options and alcoholic and nonalcoholic beverages against the majestic view of the Kaya Palazzo Golf Course.
The Club Restaurant & Bar is open between 07:00 - 19:00 hours'. Extra charges apply.